Making Our World
a Better Place
Making Our World
a Better Place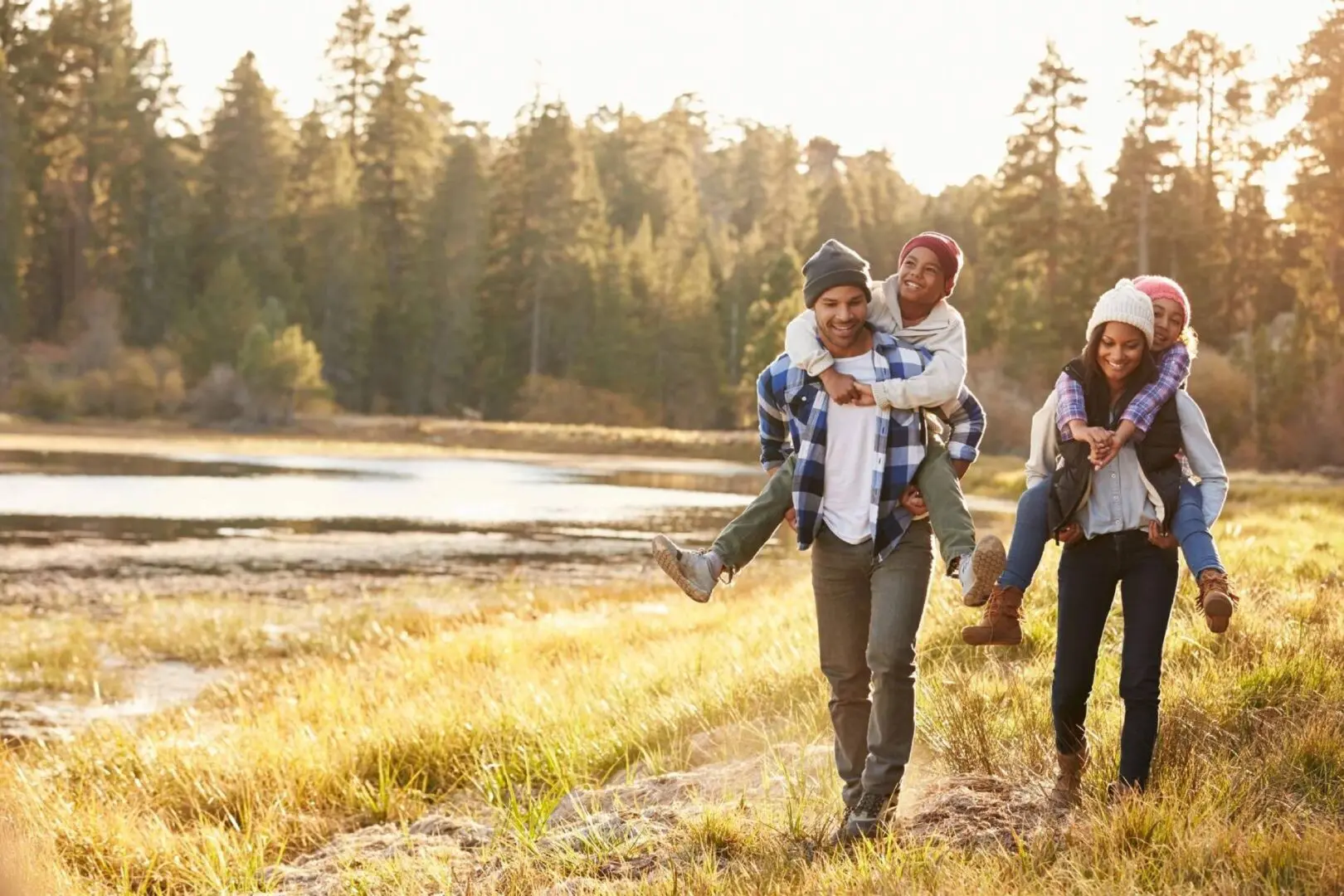 The mission of Open Door Int'l Inc. is to provide the highest quality care for every child in our charge by always putting the child's needs first. Additionally, we constantly seek ways to alleviate suffering for children living in adverse conditions.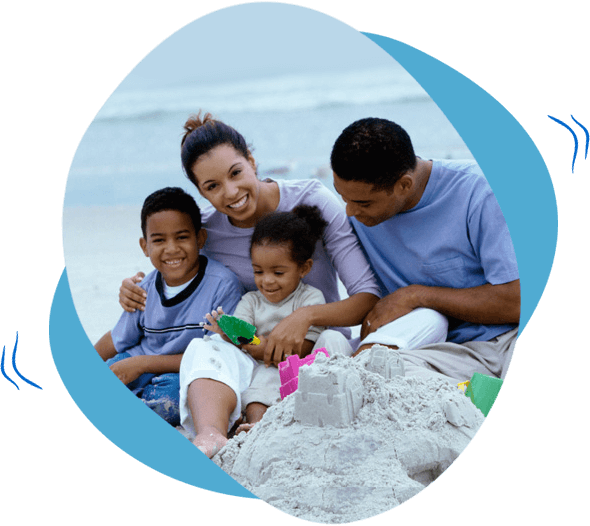 OPEN DOOR Int'l Inc. CLASSES
We are here to give you the support you need.
All of our classes are available in English or Spanish.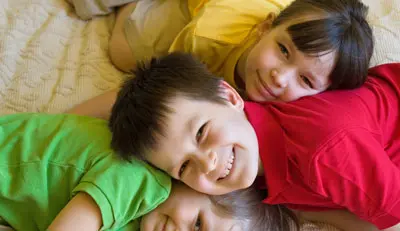 Open Door Int'l, Inc. provides a safe, stable, and nurturing home environment for children until their goal of reunification with family, adoption, or permanent placement can be accomplished.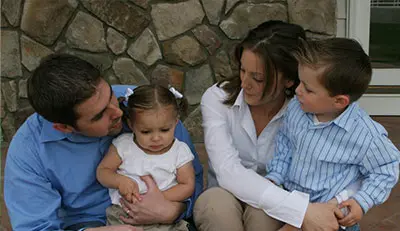 Using a teamwork approach with the counties and agencies we serve, Open Door Int'l Inc. provides ancillary services to address the personal and interpersonal needs of children, youth, and families.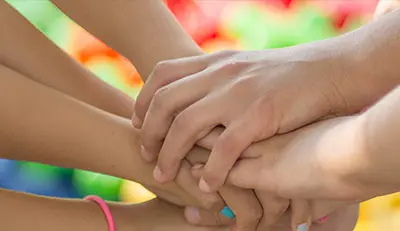 Join us in making the world a better place! Because of you and your valued support and donations, we can continue to impact our community and provide services to the children, youth, and families in need.