We are committed to providing a variety of services and programs available in both English and Spanish. See below for descriptions of our services.
If you would like further information, please call (610) 372-2200 or fill out the form on our contact us page.
Goals Are Important to Us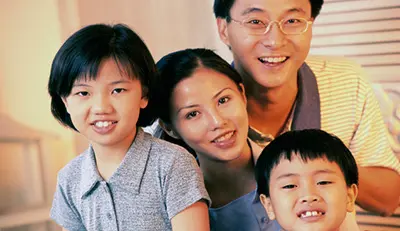 Program Goal: To provide a safe, stable, and nurturing home environment until their goal of reunification with family, adoption, or permanent placement can be accomplished.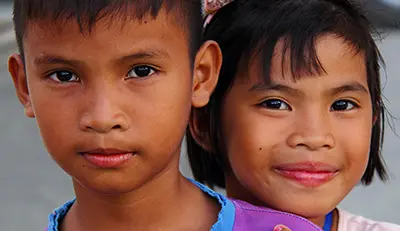 Program Goal: To provide a safe, stable, and supportive home environment for children whose unique needs require therapeutic intervention, as well as adolescents with minimal to moderate special needs.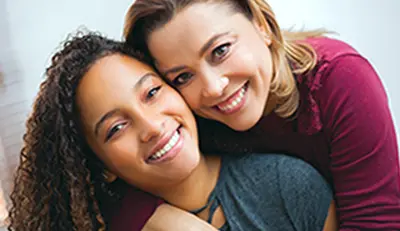 Mother/infant Foster Care
Program Goal: To facilitate and strengthen the importance of bonding between a mother and her infant child. Nurturance and physical contact between mother and child are essential to healthy growth and security.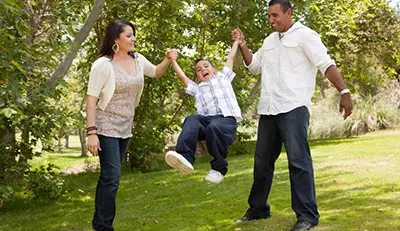 Program Goal: To provide contract casework services for various scenarios, which by design is a flexible tool tailored to meet the specific needs of each child, youth, or family.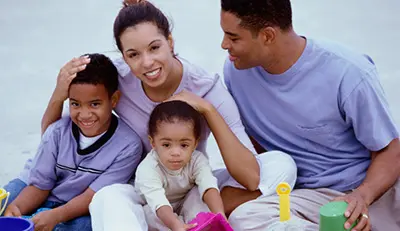 Nurturing Parents Education
Program Goal: To educate parents and guardians on the philosophy and skills behind nurturing parenting tactics.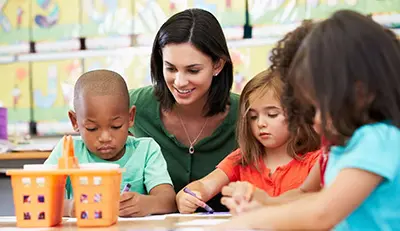 Program Goal: OPEN DOOR Int'l Inc. provides a service of supervising visits between children in placement and their parent or proposed caregivers. Visits may occur in the community, home, or OPEN DOOR's office.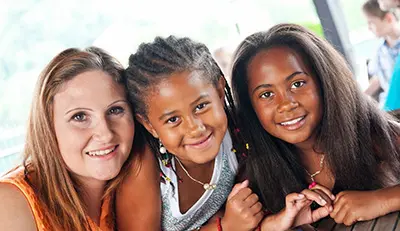 OPEN DOOR Intervention Services (ODIS)
Program Goal: To provide quick-response-in-home interventions to families with minor children in various forms of crisis. Services are available for an initial period as determined by the county but with the option to extend it if needed. Services are available for English-speaking clients as well as Spanish-speaking clients.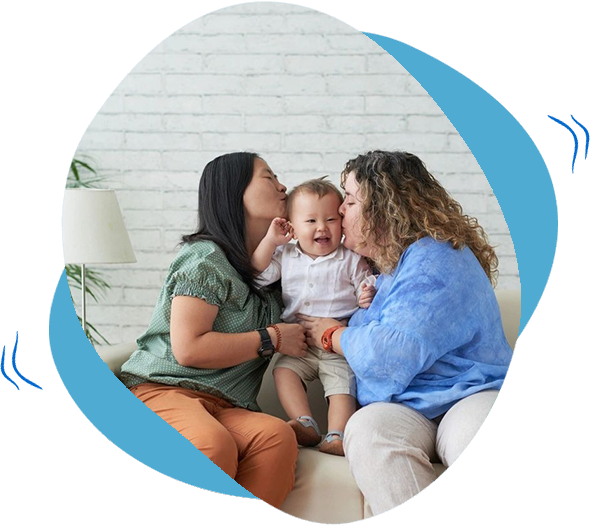 Our Approach to Continued Success
It has become evident through the years that all social service programs are subject to change, but the one constant remains that it takes the effort of a community as a whole to provide for and meet the needs of our youth. Our main goal continues to improve the quality of life for the children entering our programs. We believe this can best be accomplished through advocacy and efforts to increase biological, sociological, and psychological development. We hope that by addressing our children's aforementioned attributes, we will strengthen family bonds and capitalize on their strengths.
By connecting the foster and biological families, we develop continuity between both sets of guardians and strengthen the environment in which the child is intended to flourish. Through this process, we also attempt to discuss and develop realistic expectations for all involved parties. Along with setting realistic expectations, it is necessary to continue to improve the existing skills of foster and biological families, in addition to addressing their gaps in knowledge of the system and struggles faced by the children.